Online English Course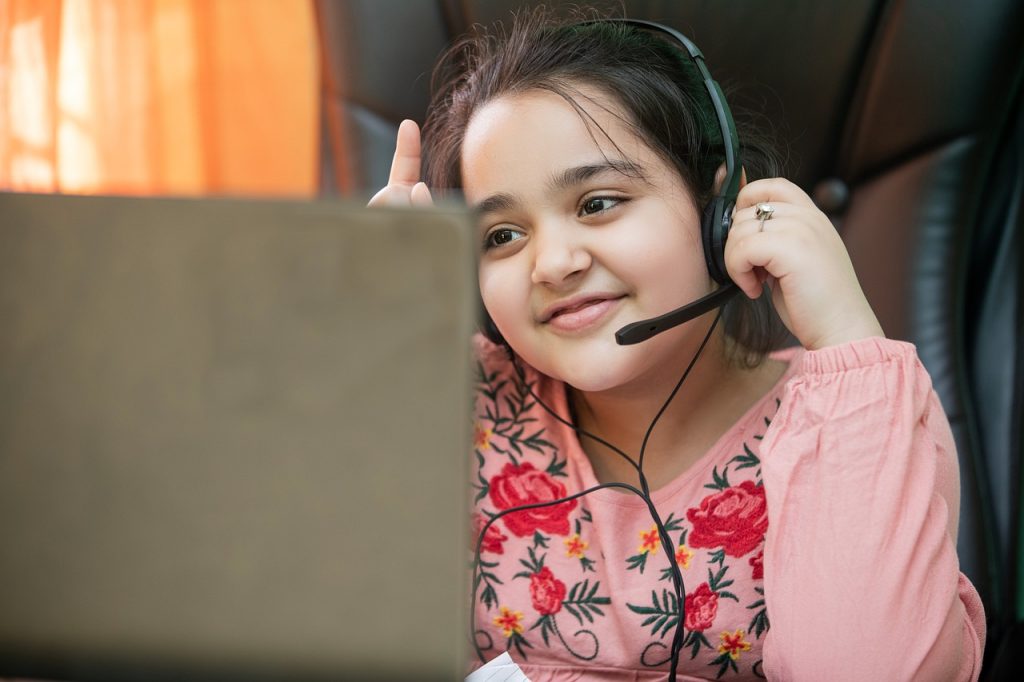 Learning Spoken English Online is the best way to enhance your skills from anywhere because Speaking English is the need of an hour of this world. if you want to grow in your professional life and have a strong impact on this world, you need to Speak English Confidently and to speak English confidently you need to brush your skills with someone who is expert in this language.
Best Spoken English Courses Online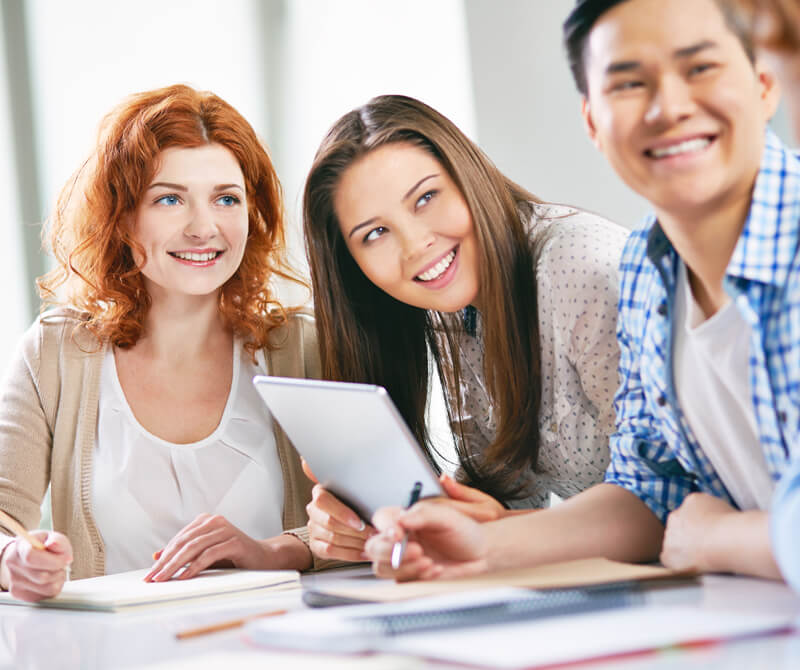 O3 Online Spoken English Classes in Delhi provides the best training to all age group of students no matter if they are a home-maker or a working professional or a student who is looking for interview preparation or just a student. We provide Best Online English Speaking Classes in Delhi. So to improve your communication and speak fluently you can join world's best trainers and correct your Spoken skills.