Everyone has a purpose in life & a unique talent to give others. O3 Online Spoken English Classes is the best choice. Develop your English Speaking Skills with the best trainers. It is the team of more than 25 talented, experienced and hardworking coaches , those who can help you to take you to the level next & with whose guidance you can spark, also positive changes could be seen very soon with online spoken English classes in you. We have transformed the lives of many students , professionals, homemakers and corporate leaders by giving them the right ambiance where they can flourish their skills and achieve their goals. We understand your requirement and provide you as much as you can take . Courses are designed as per the requirement of the student . We also provide you flexibility of time by giving you Online Classes ONE ON ONE. O3 Online Spoken English Classes are totally designed for the students , keeping in mind their requirements which gives you guaranteed results.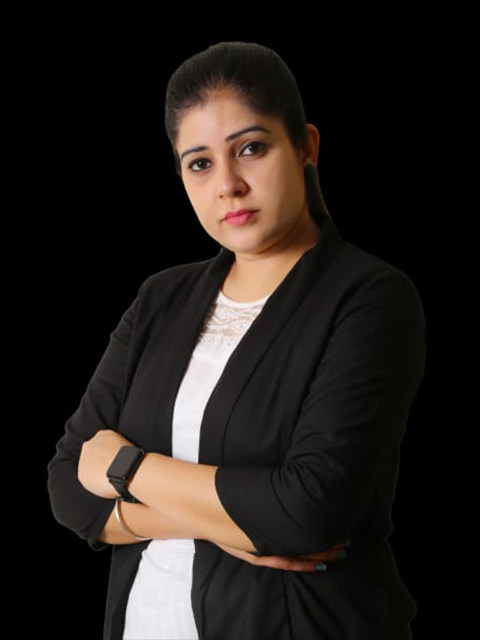 Language shapes the way we think, and determines what we can think about.
Champion Classes at a Glance
Our mission at O3 Online Spoken English Classes is to develop the unique abilities and potential of each child by offering an enriched English language training program. We strive for excellence through a hands-on approach. Rich traditions rooted in our innovative curriculum grow productive, caring, and intellectually curious citizens.
Here at O3 Online Spoken English Classes we have a culture that is modern, relevant, and inspires students to have a brighter future When they speak English fluently. We are determined in our approach to learning, are creative in our thinking and bold in our ambitions. So students get the best results in Online training sessions also.  
We at O3 Online Spoken English Classes, follow a learner-centered training approach. We make sure that training of Spoken English Online is conducted in the best ways possible and creates the best environment for students so that they don't hesitate when they talk to trainers. We believe that a student is naturally curious and is capable of initiating learning in a supportive and thoughtfully prepared environment.