What will be the course curriculum?
Specific course curriculum for each and every different student in the field of spoken English: Curriculam is designed for every student as per the requirements of the student: Special focus on Vocabulary, Grammar, Daily translational sentences.
Fluent communication will be the concern of the trainer .
How will be the classes conducted?
Personalised classes will be conducted Online for the sake of safety for every student. Classes will be from Monday to Friday for half an hour everyday at whatever time that suites you, 20 classes will be there in a month with fix class timing, student can choose any half an hour slot from 7 am to 10 pm IST.
What is the level of training?
There will be three levels of training: Basic, Intermediate & Advance level. A free demo will be conducted and it will be told to the student their level of proficiency and then classes will be conducted according to the level of the student with specially designed course for every individual.
What is the pattern of teaching?
Teaching pattern will be descriptive and comprehensive also will depend upon the current level of student. Activities will be constructed on daily basis for the better involvement of student's attention. Online teaching pattern will be followed as per the need of an hour.
Qualified and experienced trainer will teach who have good command on language. Our trainers will confirm your progress every week. It means a weekly assessment will be done. The world best trainers will look after your growth in each area like Speaking, Writing and Reading for your overall development .
What is the mode of payment?
Advance Online payment mode is the only mode through which one can pay by getting in touch through phone call or getting a link.
How can I register myself?
You can register yourself by paying the full course fee online. Only you need to do is to pay online and give us a call and get registered.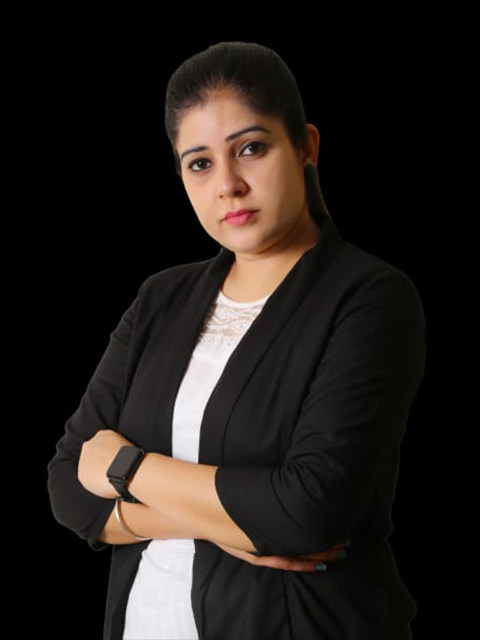 Everyone's future here at O3 Online Spoken English Classes is amazing, whether they would consider it a career or another option they are currently exploring.
Champion School at a Glance